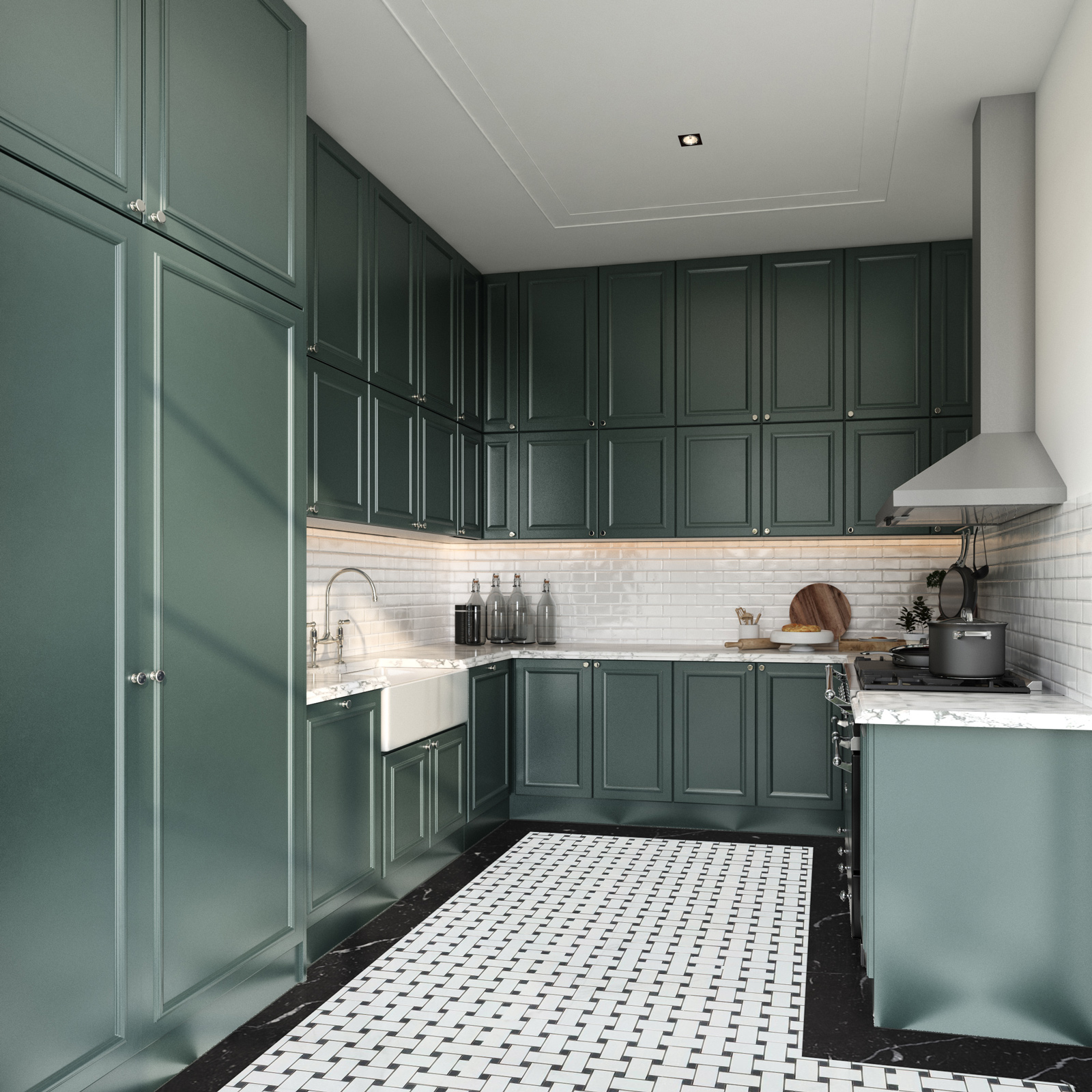 Transform Your Home with a Stunning Cabinet Makeover
PREMIER CABINET PAINTING, REFACING, AND FINISHING IN GRAND RAPIDS, MI
Are you ready for a kitchen transformation? Vintage Painters brings over 15 years of expertise to your cabinet painting, refacing, and custom finishing needs. Our team blends artistry with precision to deliver stunning, magazine-worthy results. Embark on your home's aesthetic upgrade today – call us for a free estimate: 616.773.5651
Modernize your kitchen design with our cabinet repainting service
Sometimes all you need is a fresh coat of paint. We want to provide you with something that stands the test of time. It's not just about cabinet repainting. It's about protecting something and making it beautiful for years to come.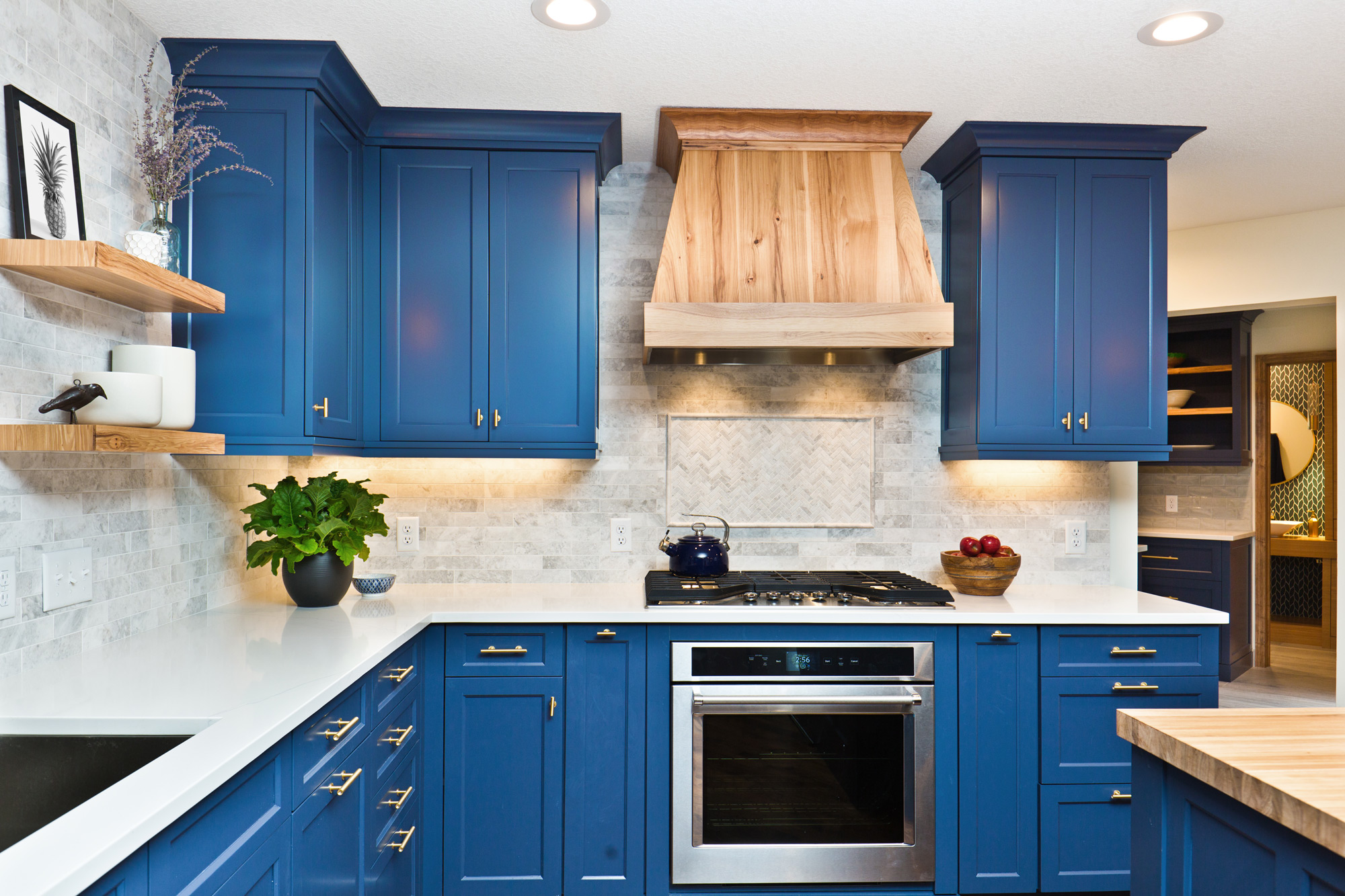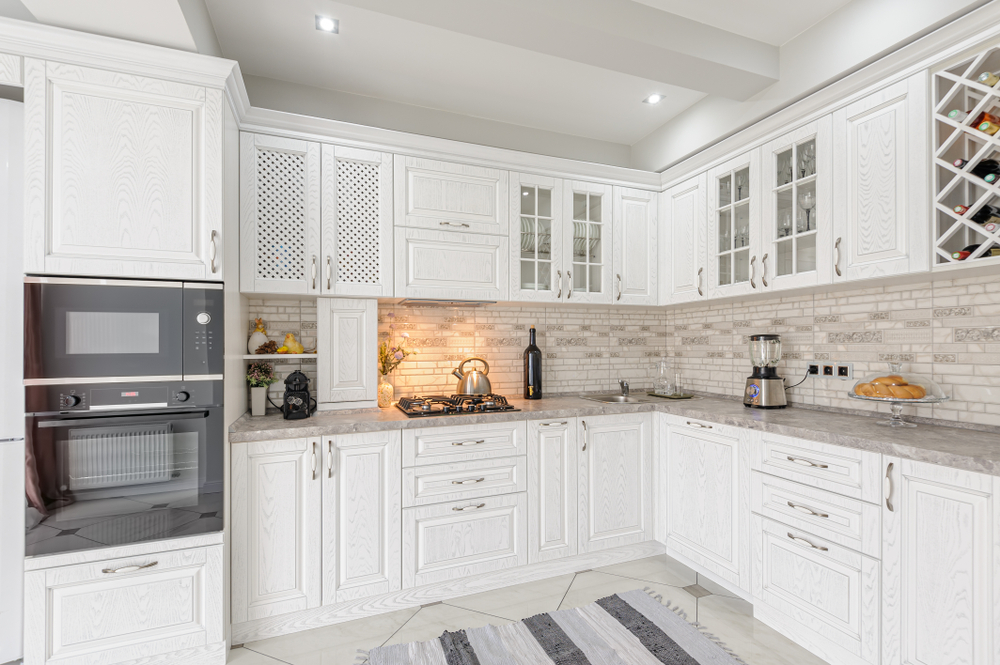 New cabinet doors can make all the difference
Have you been considering a kitchen redesign? Cabinet refacing gives you the opportunity to update your kitchen without the hefty price tag of a full remodel. A cabinet pro from Vintage Painters Kitchen & Design can save you time and money with a few simple updates that will make all the difference.
Let's Give Your Cabinets a Makeover
Your cabinets have the potential to make a design statement. After working in the industry for more than 15 years, our owner has learned the tips and tricks to make cabinets look more like decor than storage. We've also partnered with renowned designers in the area to create stunning cabinets that will add value to your home.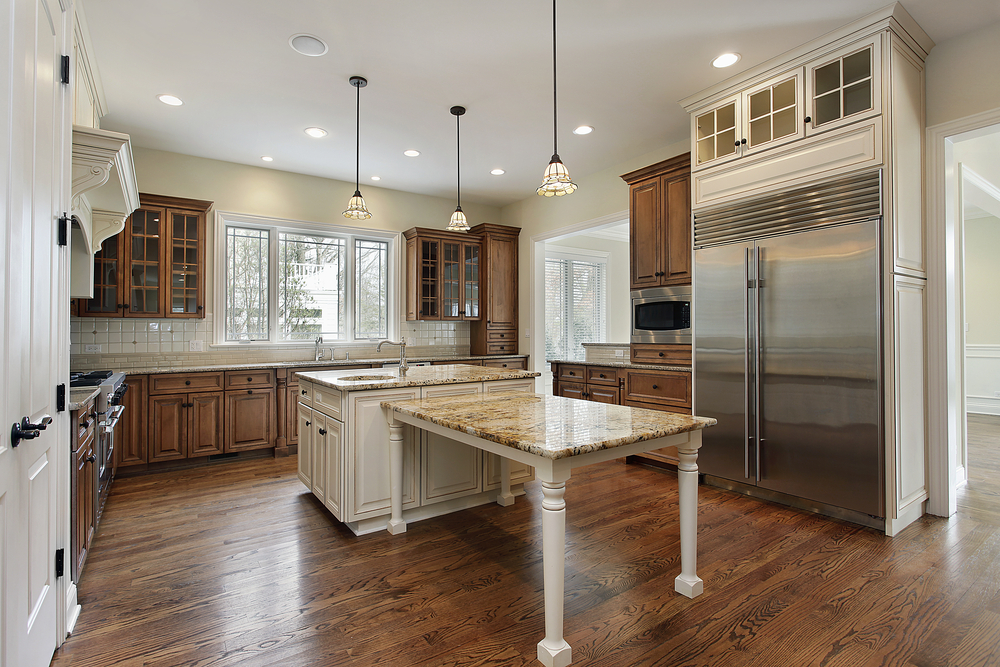 From cabinet refacing to cabinet staining services, our experienced owner has your back. You'll be glad you chose our cabinet painter for the job because we use top-notch paint to give cabinets a long-lasting beautiful appearance. We have high standards for our work and always deliver results we can be proud of. Your cabinets are in great hands with us.
You might think painting is a job you can do yourself. That's probably because you haven't see the quality job that Michael does. His work is noticeably superior. From the high quality product he uses, to his great attention to detail, Michael's work product is outstanding in every aspect.
Bethany Batdorff
2022-02-11
We had interior and exterior painting completed by Vintage Painters. Attention to detail was evident and we are thrilled with the outcomes. Definitely recommend.
Brittany Zuzelski
2021-05-19
Amazing work and will hire them again! They stained our kitchen cabinets and painted a bedroom. Very professional and their work was absolute perfection.
Michelle Johnson
2021-05-12
Michael did an amazing job with the interior of our house! He has a special eye for detail and is very meticulous with painting. He also gave us many great tips for painting projects that we would tackle on our own in the future. We highly recommend Michael!
Alicia Postmus
2021-05-06
We recently had our ceilings quoted and done by Vintage Painters. We couldn't be happier, he was Able to quickly give us a quote and was able to schedule us in that same week. When he came to paint he was very quick and efficient, but was able to cover all of our trouble spots. Our ceilings weren't painted since we moved in 12 years ago and it's amazing the difference it makes to have them done. Highly recommend Vintage and will definitely use him again in the future.